FAQ About IGET Bar Australia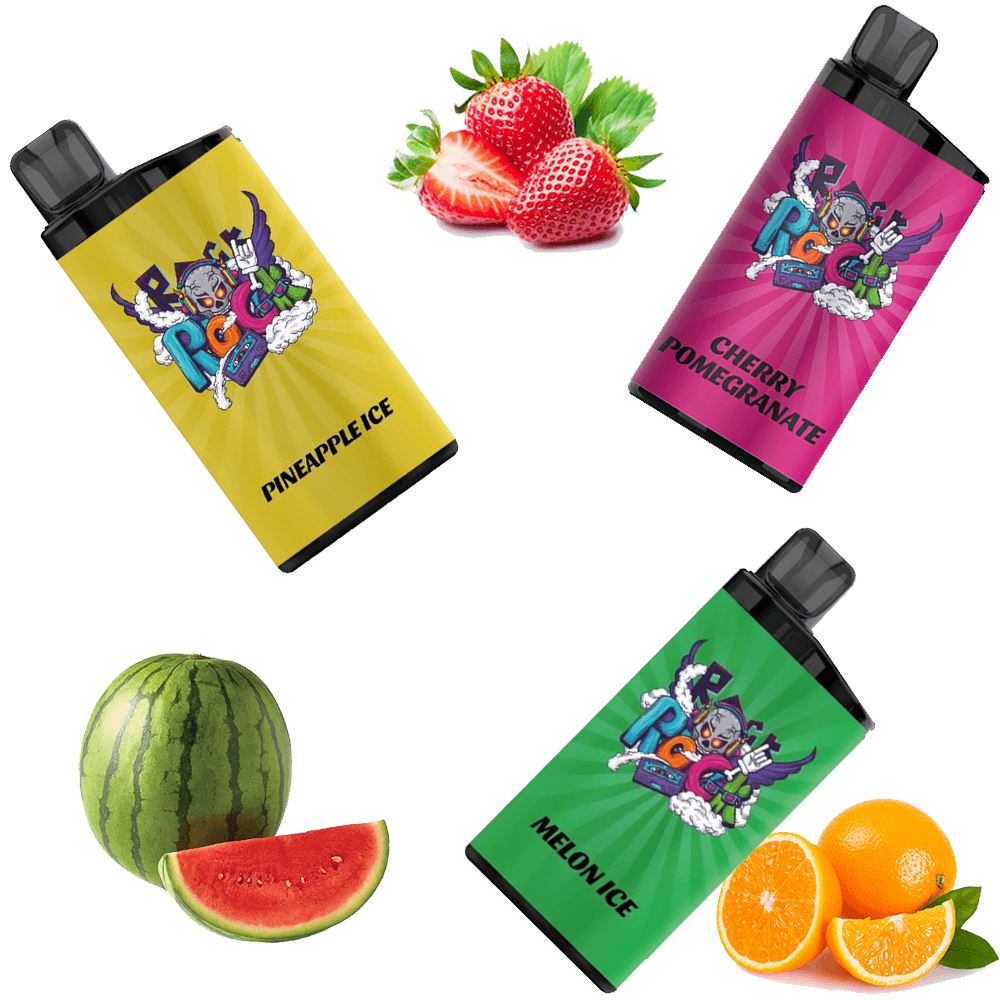 IGET BAR is an online E-cigarette store dedicated to serving Australian smokers.
As a disposable vape specialist, we offer you to provide IGET BARs Nicotine-Free and IGET BARs Nicotine.
We guarantee to provide you with officially licensed authentic products!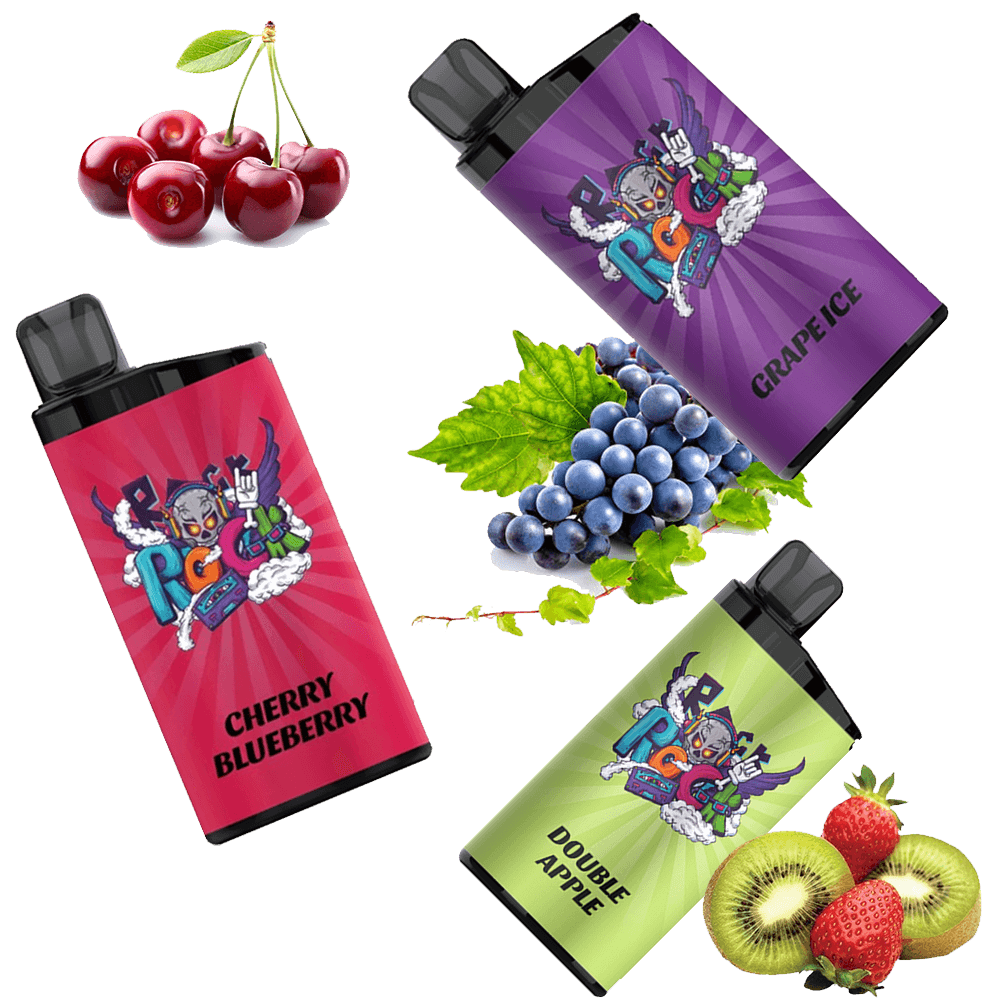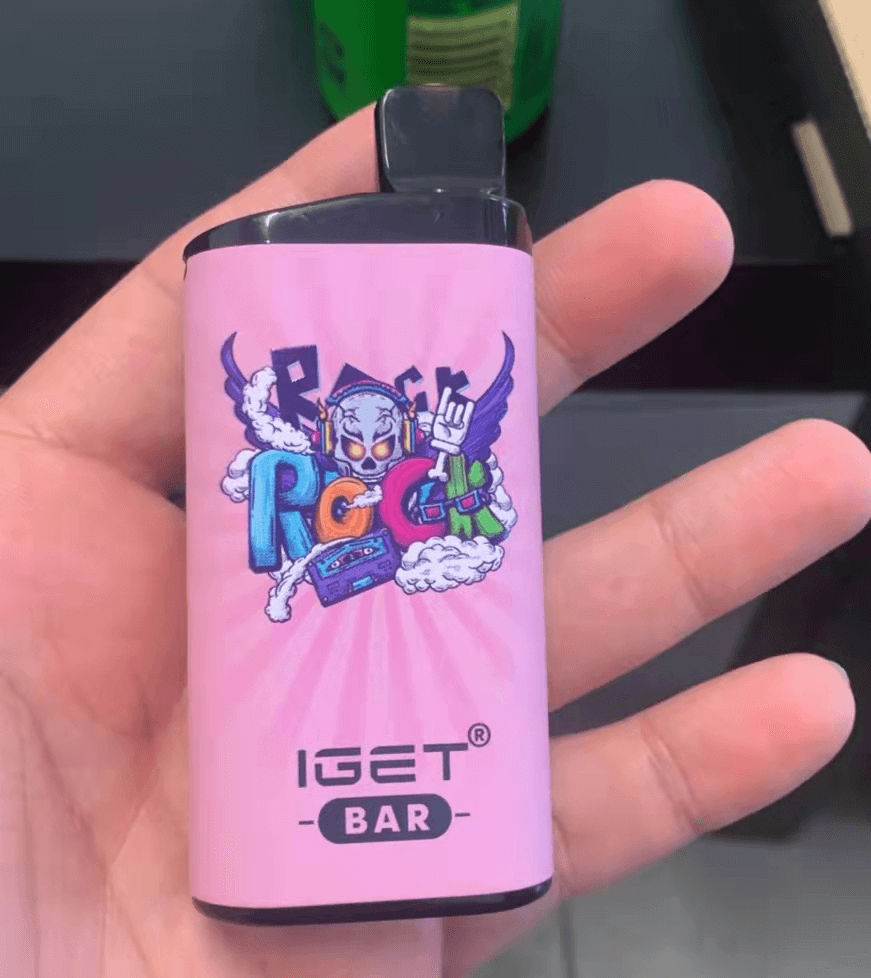 So happy with my purchase. Very fast logistics make me very satisfied 🙂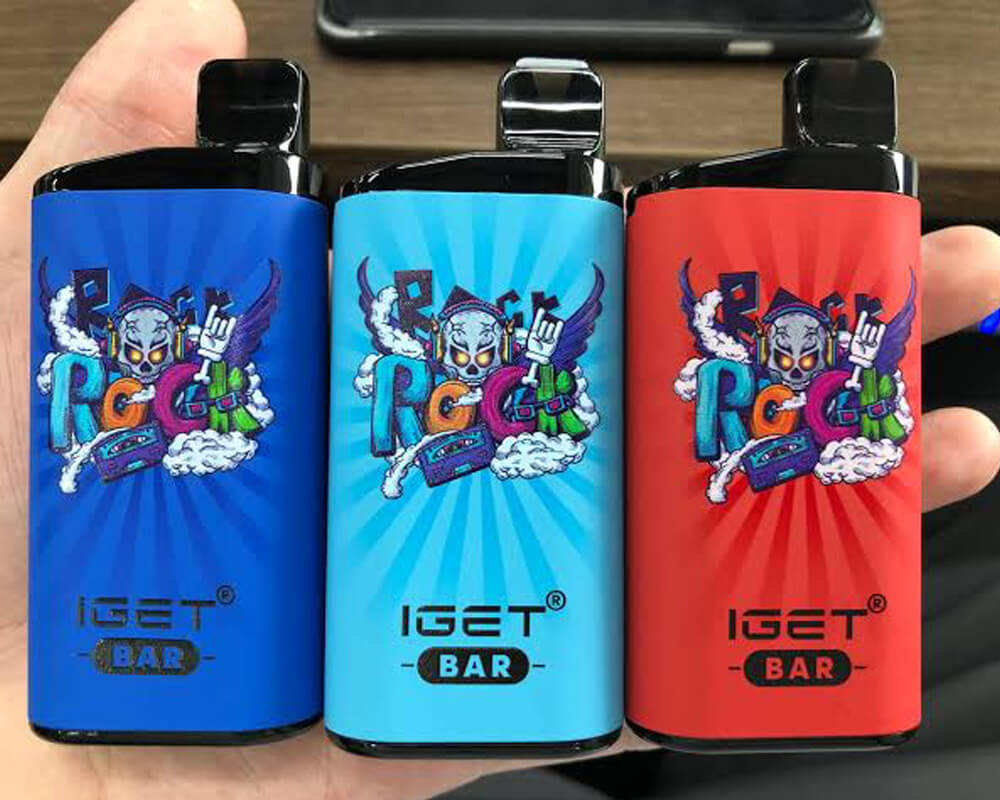 Extremely fast delivery and amazing price on the order. Is the second time I have ordered so far, and I got a very good price.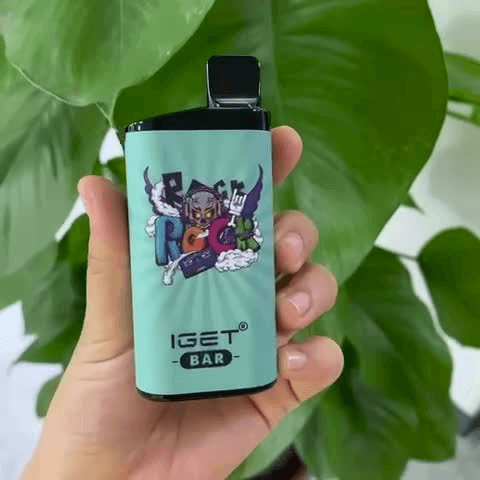 This is the best e-cigarette product I've ever bought. I will buy it back!