We
stock 80+ flavours
and can deliver within
3-5 days
to major Australian cities like Canberra, Sydney, Brisbane, Adelaide, Gold Coast etc. Choosing us means choosing to be authentic.
Don't miss the IGET Hot Leaderboard, and keep up with the IGET Vape.
FAQ About IGET Bar In Australia
Find All FAQ About IGET Vape Here.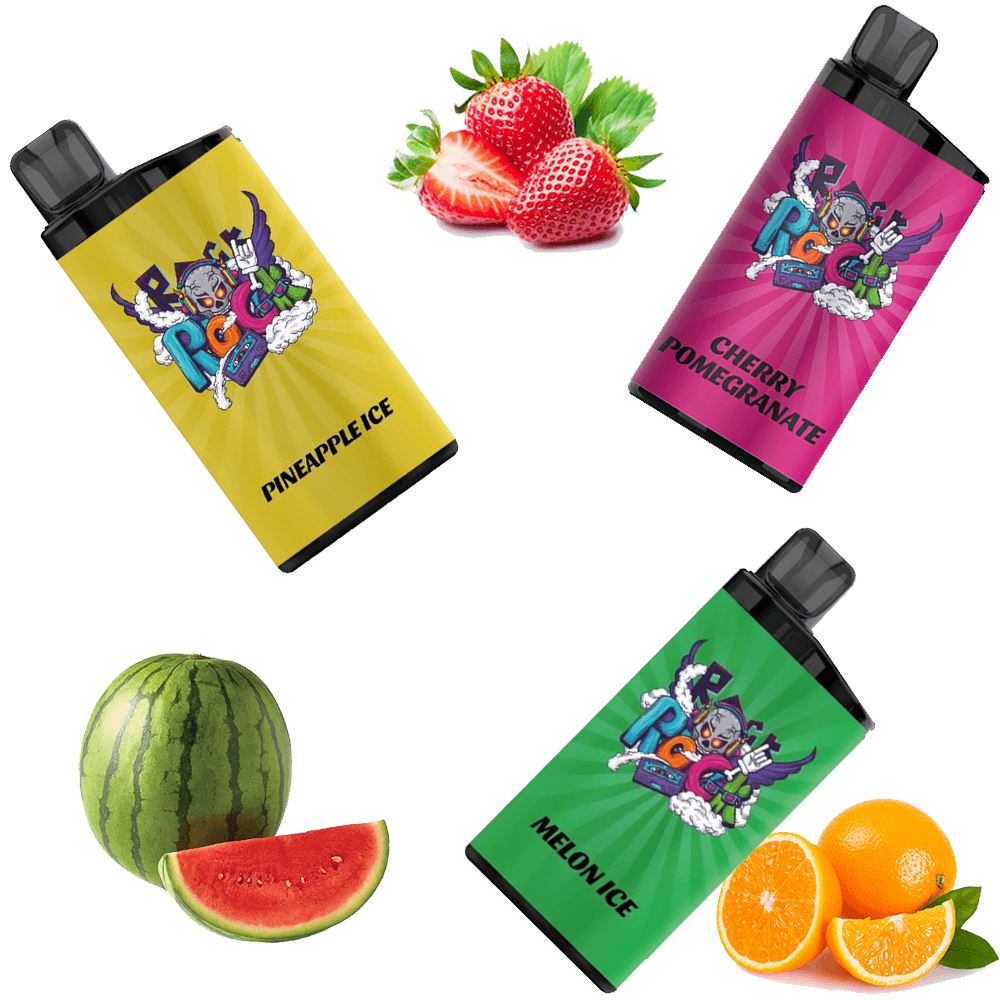 IGET BAR is an online E-cigarette store dedicated to serving Australian smokers.
As a disposable vape specialist, we offer you to provide IGET BARs Nicotine-Free and IGET BARs Nicotine.
We guarantee to provide you with officially licensed authentic products!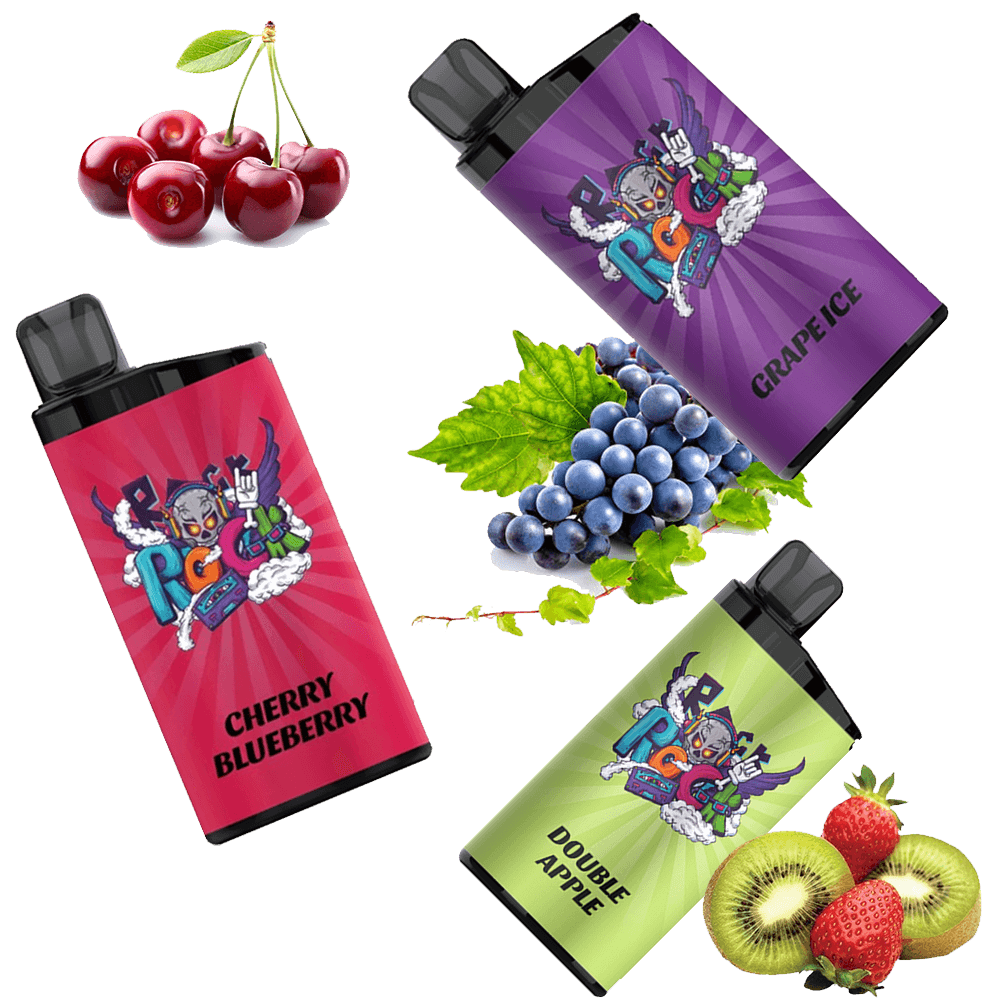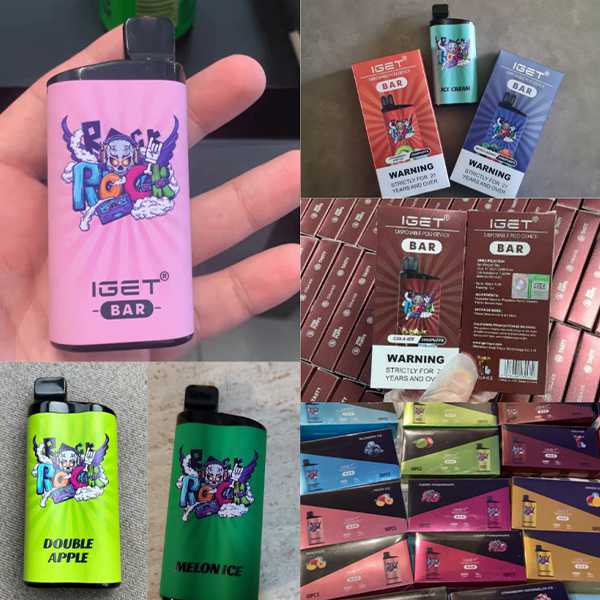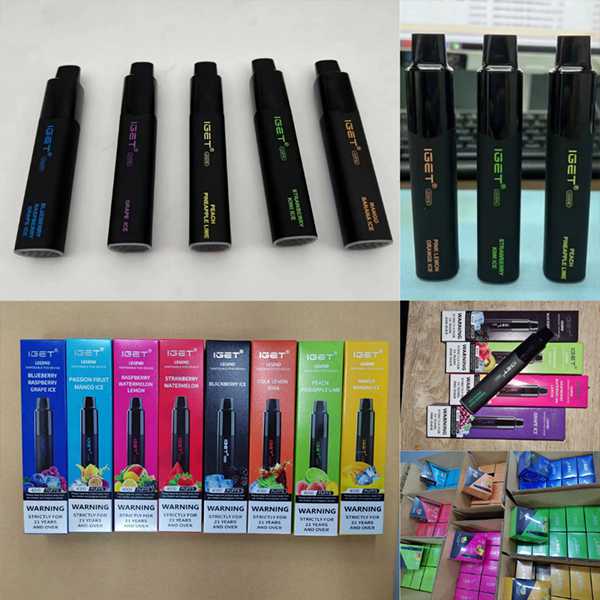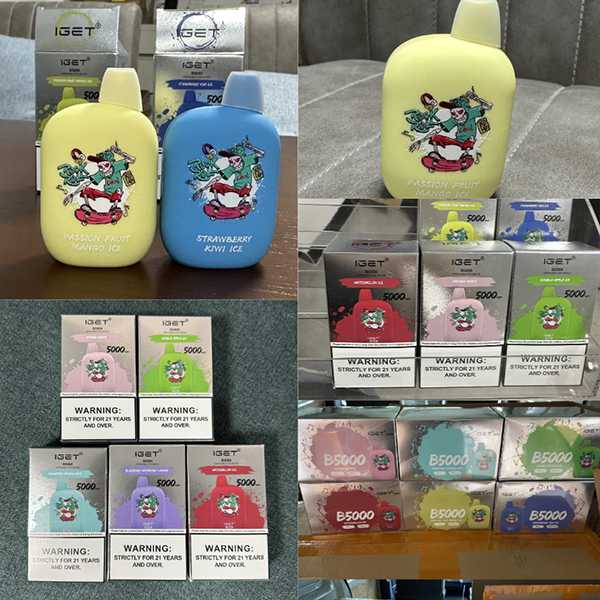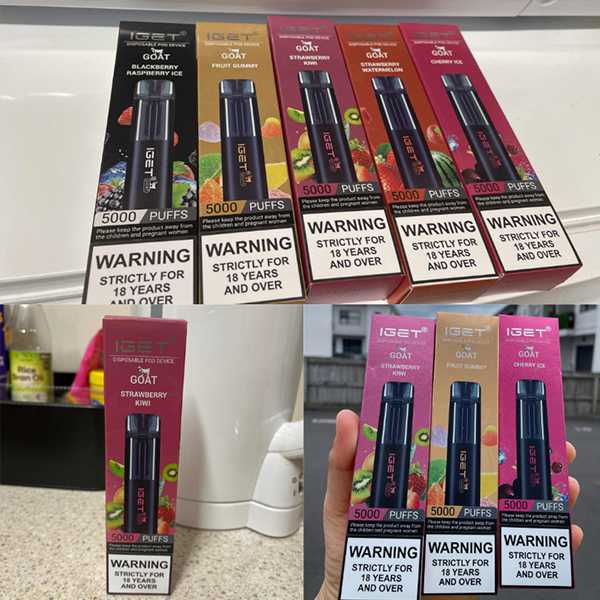 REVIEWS FROM OUR AUSTRALIA CLIENTS ⭐⭐⭐⭐⭐ 3000+ clients